What would you like to know?
Buying or selling your home can be a confusing process (especially if it's your first time). We'd love to send you a free buying or selling guide to help you navigate the process with confidence!
Your guide to buying a home!
If you're in the market for a new home, check out these 11 tips on how to find the best possible real estate deals in your area.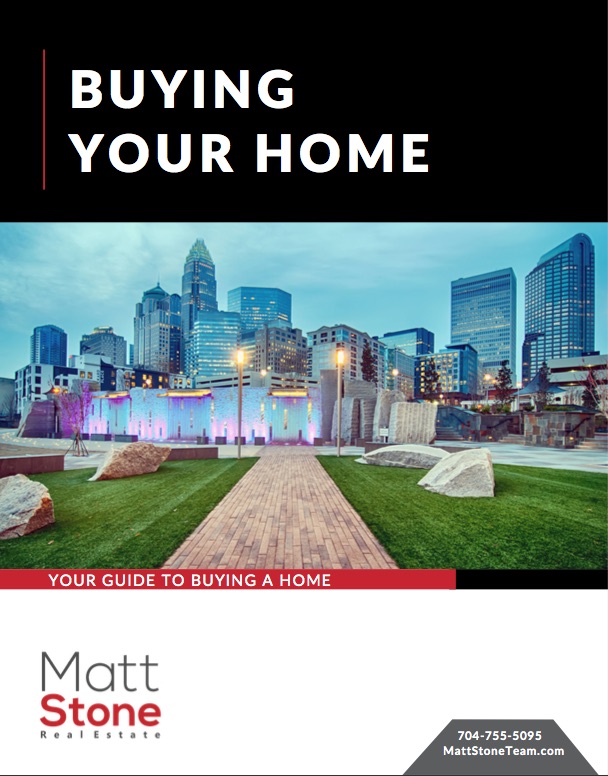 The ultimate guide to selling your home!
Based on our top-rated team's experience selling hundreds of homes, Matt Stone Real Estate's Guide to Selling Your Home includes helpful tips, checklists and research that will guide you through the exciting process of selling your home