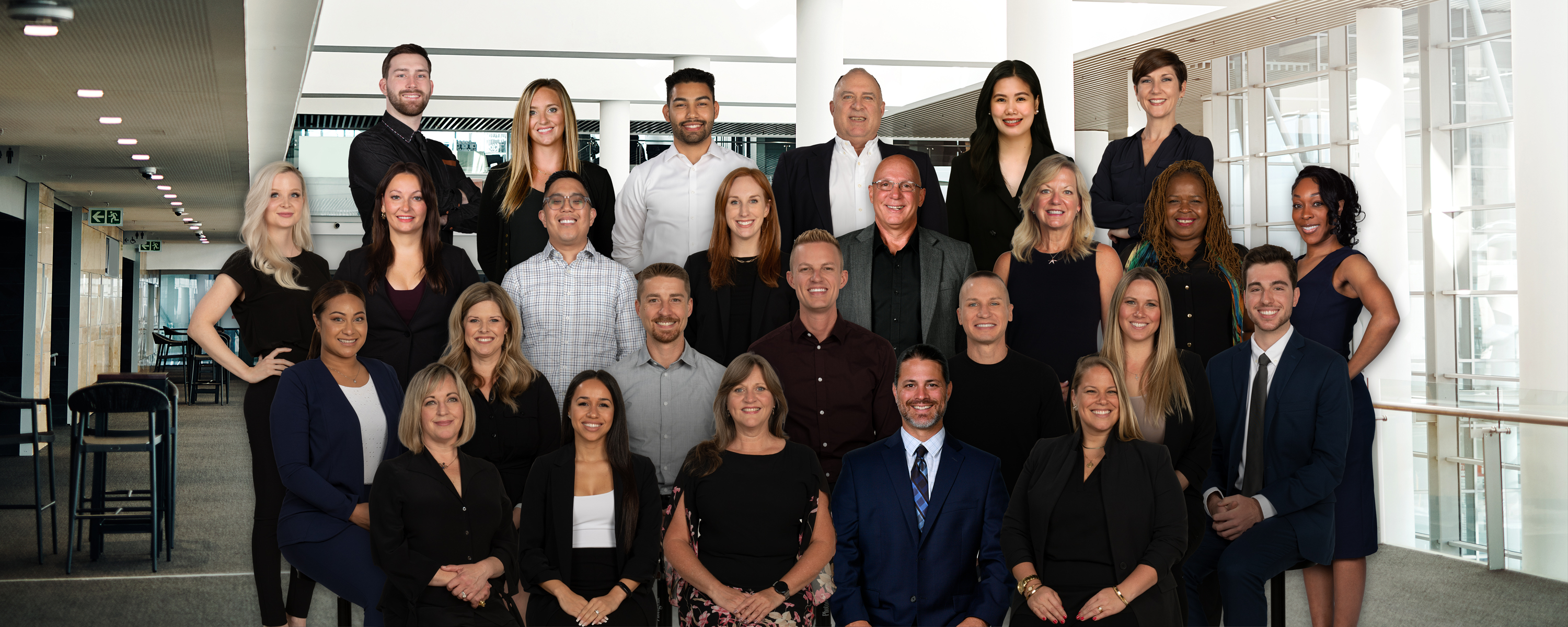 Your Home Sold.
Guaranteed!
Offering a Guaranteed Sold program is our way of showing our clients that they can trust in our effective marketing and strategic advertising. Experience the stress-free way of selling your home.
Matt Stone Real Estate has helped over 2,000 clients buy, sell and invest in the Carolinas! By combining a cutting edge marketing plan with exemplary customer service and market knowledge, we bring consistent results for our clients – every time! Get in touch today and discover why our team ranks in the top 1% in the Carolinas!
Helpful Guides for Buyers
If you're in the market for a new home, check out these 11 tips on how to find the best possible real estate deals in your area.
Helpful Guides for Sellers
If you're seriously considering upsizing, check out this guide. There are a few important things to consider before making that decision.

Highly likely

to recommend.