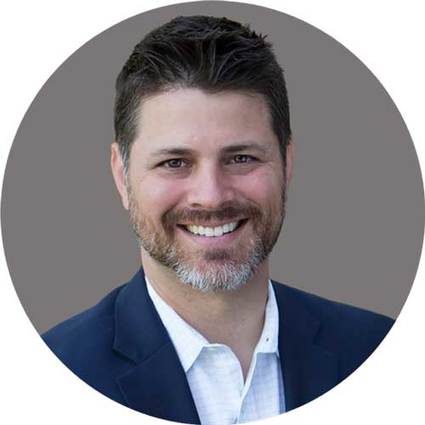 Andy Wilfong
Broker/Realtor
Andy Wilfong
Broker/Realtor/Mortgage Broker
I have worked in the banking and real estate world for the past 20 years. During my career, I have helped thousands of people find their new home, as well as secure financing for their residential property needs. One thing separating me from other agents is that I am a Licensed Mortgage Broker. The ability to understand the real estate and lending process from start to finish helps me provide my clients with an overall experience that is engineered to work seamlessly, start to finish.
Enthusiasm, hard work, and a personalized experience throughout the process goes into every customer experience. Realizing that each client has a specific need is critical to the success of the overall process. I take the time necessary to get to know your needs before helping you craft a plan for success.
I hold a Bachelor of Science Degree, double majoring in Accounting and Computer Information Science with a minor in Economics, while playing NCAA DII baseball. I also hold a Master of Business Administration (MBA) degree from West Virginia University, home of the Mountaineers! I am an avid skier, who enjoys faith, spending time with my family, and coaching my kids in baseball, softball, basketball, wrestling, soccer, and whatever else they decide to explore! For the past 15 years, I have officiated high school wrestling to give back to a sport that has taught me a great deal. I am a past Central WV grape stomping champion (good story), and current world record holder for consumption of my Italian Mothers cooking. I reside in South Charlotte with my beautiful wife, three (mostly wonderful) children, dog Lola, and fish Stewart.
My Neighborhood: South Charlotte
Favorite Restaurant: My Kitchen
Where you'll find me on my time off: (Spring/Summer) Coaching baseball or softball with my 3 children (Fall) HS Wrestling Official (Winter) Skiing or thinking about skiing
Favorite thing about Charlotte: Large, beautiful, mature trees that canopy our wonderful city.
What brought you to Charlotte: Family. Sunshine. Southern Hospitality.
My hobbies: Hanging with my Family, Skiing, Golfing, Salt Water Aquariums, Wood Carving, Home Brewing.