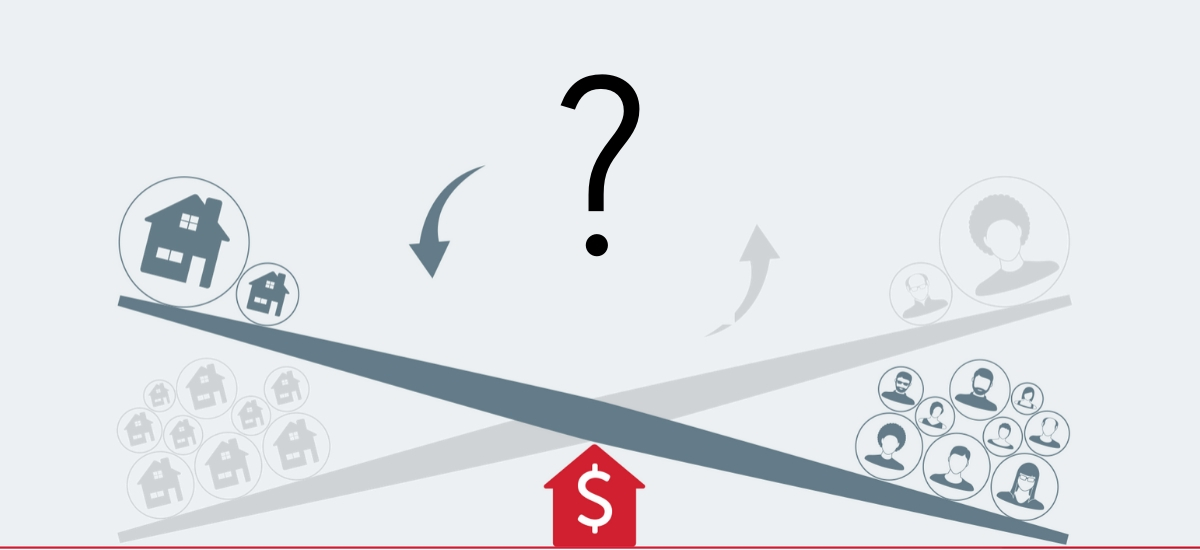 Now that we are settling into our new not-so-normal, it is time to embrace what *is* available to us!  Real Estate is considered an essential business.  Although parts of our normal operations have been altered to protect everyone's best interest; with technology on our side, our firm can navigate social-distancing and still get the deal closed.
How we are embracing change:
Matterport Virtual Tours: We can open virtual doors with Matterport 3D walkthroughs, welcoming you to a 360° tour of our listings from the comfort of your own home! This technology lets you explore the entire home Google Maps style, zooming in for every detail! The dollhouse feature lets you view the floor plan.  Check out a few of our latest listings with Matterport Virtual Tours 324 Canyon Trl | 11691 Terrill Ridge | 182 Snead Rd | 13800 Woody Point Dr | 1200 Norland Rd
20 years ago President Bill Clinton signed the ESIGN Act allowing electronic signatures in place of handwritten signatures.  In the 2 decades since, our firm has gone completely digital.  From Agency to Closing, we offer all signing remotely.  With the addition of e-notarizing, even more is possible!
Custom Agent-Tours:  If the homes on your short list do not have virtual tours, contact our firm and we will arrange for a custom virtual tour.  We are cooperating with listing agents and sellers to provide videos of their homes.
How you can embrace change:
Has the quarantine opened your eyes to your total lack of space or your dire need to downsize? Now is the perfect time to tackle some projects around your house to get ready to list your home for sale! Decluttering is free, and will only benefit you. Organize 3 piles in each room of your home: keep, donate, and trash. A deep clean helps your home look its best: scrub, vacuum & dust! Small updates like a fresh coat of neutral paint or updated hardware do wonders! Spring is an ideal time for cleaning up your yard and outside space.
Take a peek at your credit report and see what areas you can boost your score.
Contact a lender (we are happy to refer a few!) and start the pre-approval process to get a realistic idea of your budget & timeline.
Check out my YouTube channel for video tours of Charlotte neighborhoods and narrow what part of town you are interested in.
Take it further: Request our Buyer's & Seller's Guides