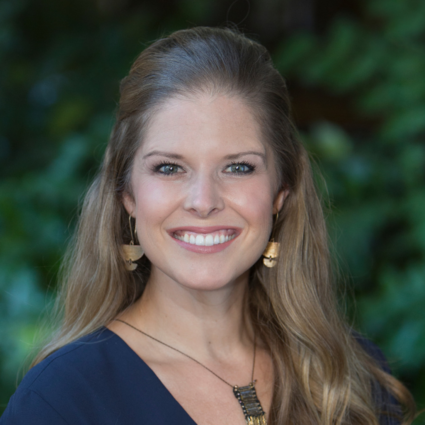 Caroline Rooks
Transaction Coordinator
Caroline Rooks
704-361-2634
I have resided in the South Charlotte area, North Carolina since 2005. I grew up in Wilmington, North Carolina and graduated from North Carolina State University with a BS in Construction Engineering and Management in 2004. I started my career with a commercial general contractor, where I worked in project controls and management, business development and marketing. After 10 years in corporate America, I decided to take a leap of faith into the real estate industry as an agent in 2012. My professional career equipped me well for real estate sales, but I found my passion was managing the details and ensuring a top notch customer experience.
Today, I focus on the closing process and manages the deadlines, disclosures, compliance, and paperwork combined with providing top notch customer service to our Buyer's or Seller's as they continue through the process to closing.
At home, I enjoy decorating, entertaining, and cooking. I am Mommy to twin 7 year old boys, and wife to a Captain on the Charlotte Fire Department.
My Neighborhood: Weddington/Wesley Chapel (Union County)
Favorite Restaurant: Cowfish, South Park
Where you'll find me on my time off: With my toes in the sand at Holden Beach, NC
Favorite thing about Charlotte: It is a thriving area/community and a sought after place to live
What brought you to Charlotte: Hubbies Job
My hobbies: Home Decor/Design, Cooking, Entertaining