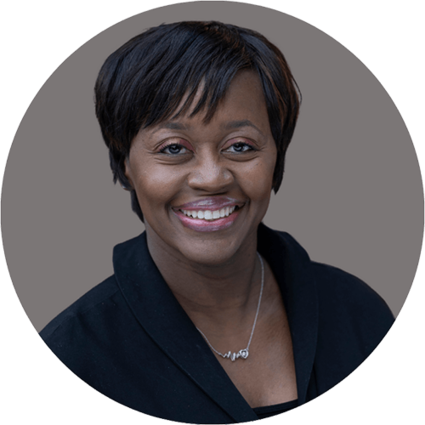 Regina Davis
Broker/Realtor
A little about me
and why I love real estate
I am originally from The Bronx, born to parents from South Carolina and have been part of the Charlotte community since 2002. I am a graduate of The University of North Carolina-Charlotte possessing a Bachelor of Arts in Health Communication with a minor in Psychology. Prior to becoming a Realtor/Broker, I was a Paramedic in Charlotte, committed to giving back to my local community. I am an accomplished singer, actress, event planner and project manager. However, my greatest joy is being a wife & mother. I appreciate the ability to merge my experience of Northern and Southern cultures. I regularly say, "What I Know I Know & What I Don't Know, I Can Learn." This has been a guiding principle within my personal life and career. I look forward to adding value and care to your Real Estate experience!
Our clients are awesome
and here is what they are saying
No reviews. Check back later.