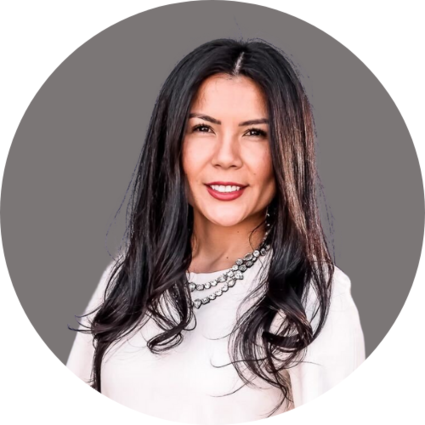 Maiko Soares
Broker/Realtor
Maiko Soares
Broker/Realtor
Maiko Soares is an accomplished real estate professional in the Carolinas and Georgia. Having spent the last few years working with buyers, sellers, and investors in Atlanta, Maiko is thrilled to now expand her business reach in the Charlotte market. Having first fallen in love with real estate when she flipped her first property in 2012. Maiko opened an investment, real estate and construction company two years later. She carried her Georgia real estate license in 2017 and to date has flipped approximately 12 projects between Atlanta and Charlotte. In Atlanta, Maiko was mentored by prominent interior designer Michael Habachy of Habachy Designs, where she honed her skills with attention to details and sophisticated design.
As a real estate professional, Maiko prides herself on treating every client as a partner as she guides them through the process. She's built her business on trust, experience, and hardwork, virtues she upholds whether she is working with buyers, sellers, or investors.
Sophisticated in style and presence, Maiko is a skilled negotiator and thrives in finding solutions for problems. Prior to focusing on real estate full-time, Maiko had successful careers in upscale restaurant management and immigration law and deportation defense. Fluent in English, Spanish and Portuguese, her diverse background in design, construction, real estate, and management make Maiko and asset to any buyer, seller or investor.
Maiko previously lived in Brazil and Miami, and now resides in her home in Charlotte. In 2022, Maiko was featured in HGTV's House Hunters along with her clients, who were looking to purchase their first home in Atlanta. Following every sale that closes, Maiko donates to a charity on behalf of her clients. She is a member of the Georgia Real Estate Commission, the Georgia Association of REALTORS, the North Carolina Real Estate Commission, the South Carolina Real Estate Commission and the National Association of REALTORS.