The weather is perfect to head outside this weekend and experience what Charlotte festivals have to offer!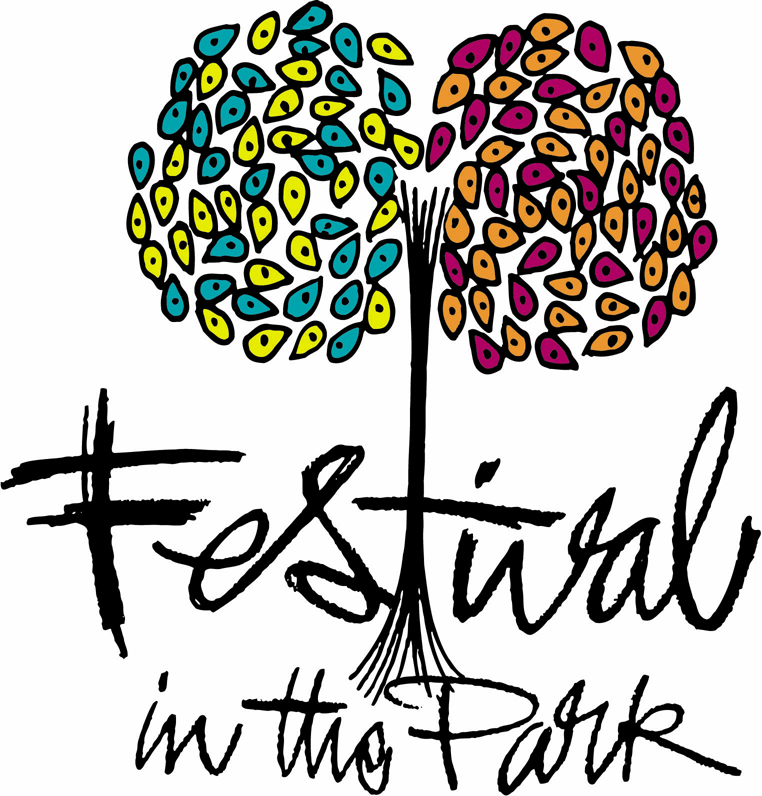 The gold standard of Charlotte festivals is Festival in the Park, hosted annually at Freedom Park.  Always the 3rd weekend in September, this is the 55th year local artists and craftsmen will set up for three days.  Parking is always a challenge, but it's well worth the effort.  Admission is free.
Friday, September 20, 2019 4:00 pm – 9:00 pm
Saturday, September 21, 2019 10:00 am – 9:00 pm
Sunday, September 22, 2019 10:00 am – 5:00 pm
Freedom Park:  1908 East Blvd, Charlotte, NC 28203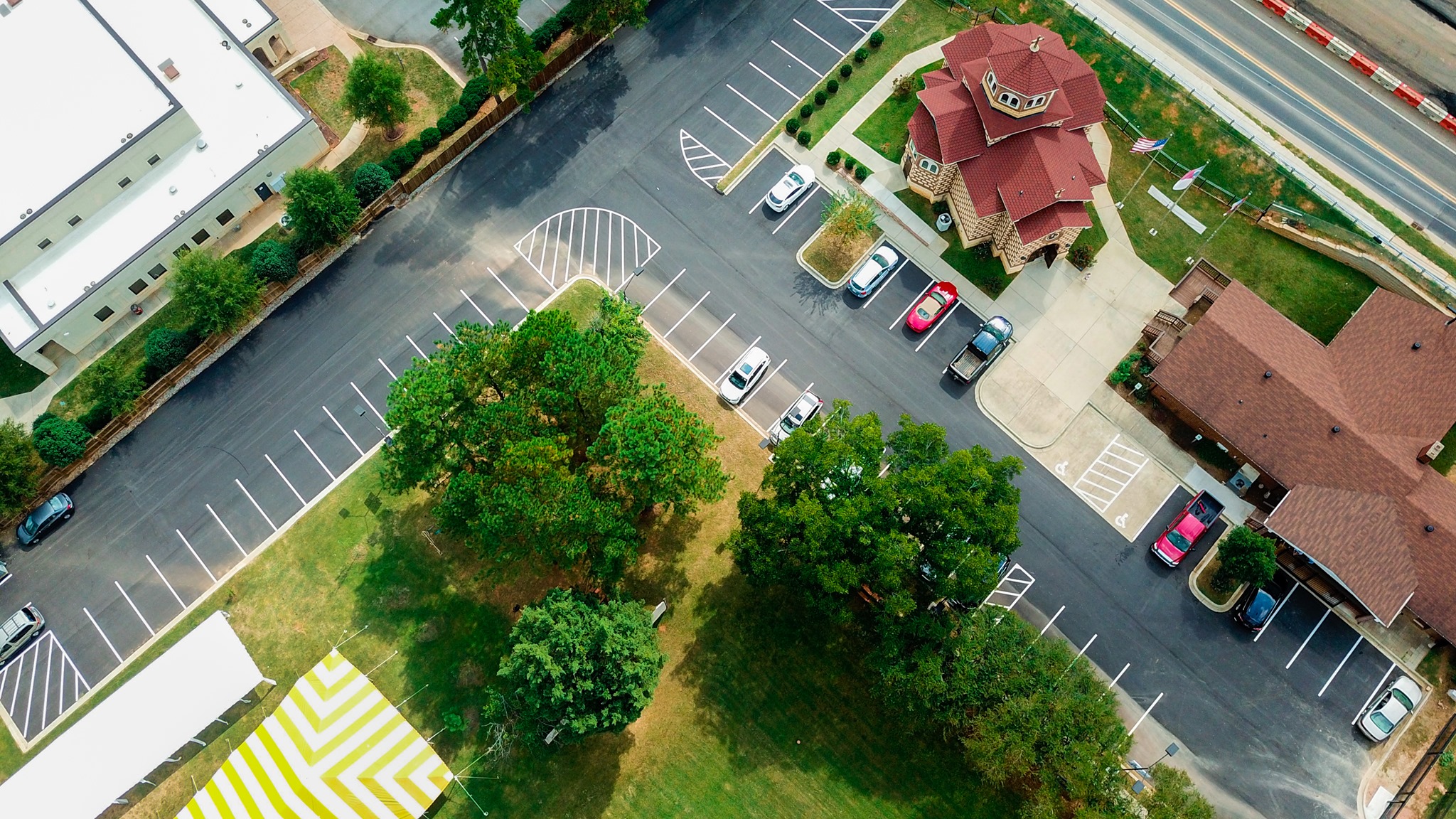 If you didn't get your Eastern European fix at Greek Fest, head up to University City for Serb Fest at St Simeon Orthodox Cathedral!  This family-friendly event boasts a soccer tournament, music, dancing, and a selection of Serbian cuisine.  Try our favorite cevapi (skinless beef sausages), roasted pork, cabbage salad and palacinke (Serbian crepes, with or without Nutella).  Make sure to check out the cathedral with this year's Lighting of the Frescos.  Learn why there are no pews, ask a host to teach you Serbian greetings and explore a beautiful culture!  Admission is free.
Saturday, September 21, 2019 11:00 am – 10:00 pm
Sunday, September 22, 2019 11:00 am – 6:30 pm
St Simeon Orthodox Church:  7609 Mallard Creek Rd, Charlotte, NC 28262