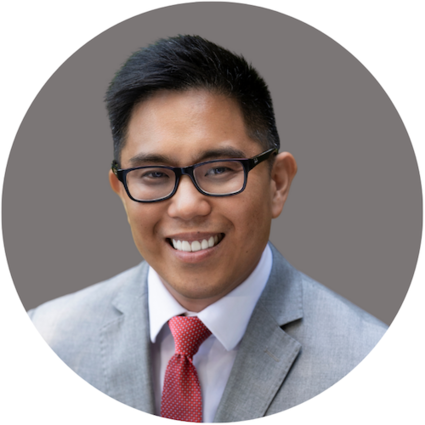 Don Do
Broker/Realtor
Don Do
Broker/Realtor
Don Do is one of Charlotte's most trusted and hardest working brokers. Don works with individuals, investors, and developers interested in the city's most coveted properties. Don started in real estate at a young age with his family's investment properties and lending business. After graduating with his Bachelor's degree with a focus on marketing, he branched out to corporate sales starting from the ground floor with a fortune 14 company to eventually handling their partner relationships with companies like Apple, Microsoft, and Costco where he was able to fine tune his skills of being client centric and negotiations. He can proudly say that his success has come from a never quit attitude, passion for homes, and relentless work ethic with intuition regarding buying and selling.
A high-touch broker known for his knowledge and his unmatched devotion to clients. He earns the respect of his clients by working tirelessly on their behalf and always offering them candid advice, flexibility, the ability to listen and hear what the client wants, negotiations, and analytics skills. Don also utilizes the latest technologies and is supported by the best team in Charlotte.
During his downtime he enjoys volunteering as a community leader, golfing, spending time with his beautiful wife Dr. Trang Tran and adorable dog Bogey.